Weather is beyond awful. We hit 100F yesterday and today I saw 106F. No chance of rain. And this is the forecast for the next 10 days. Joy. If June is this bad, what does July and August hold in store for us. I was ok when in town for lunch and errands, but when I got home. I opened the car doors and the heat took my breath away. I worry about those with no A/C in their homes. A fan would do nothing, just move hot air. And people with health problems. A dear friend has heart problems and cannot be out if it is over 85F. You can see how hot it was in my photo below!!!
I worked yesterday. It was pleasantly busy. And the people who came in were so nice & fun to talk to. Makes work worth it. And a new artist there. It was nice to see her. She was giving a class on mosaics. Pretty creations!
Today Chris & I went to Salina to eat BBQ. Good eats!! I decided not to join our usual group. He does not know them well and hard to visit in a group. Plus he had things to do in Salina. We returned to Verizon. He dropped his iPhone while running and it is a mass of cracks. Brought the new one in to be activated. Then he had some clothing to exchange. I stayed in the car working on something on my new iPhone. I left the car running. That was a mistake. It almost overheated.
Between Chris & I, we figured out how to get my iPhone to play music through the car radio. That is cool!!! I do have an iPod but it is ages old. This works great.
I was all set to watch futbol this afternoon. I saw 2 matches yesterday — Sporting KC (lost) & Chicago Fire (won). Today was Italy & England. But. Willie came in to avoid the heat and just had to was nascar. I truly cannot say how much I hate nascar & what a waste of resources to run those cars. But I did get to see the end of the Portland Timbers & Seattle Sounders game. Just in time to see them brawl. Seattle started it & a player got a red card & ejected from the match & from the next match. A Portland player joined in when he did not need & got a red card also. They play each other 2 more times. Will be sure to see those matches!!!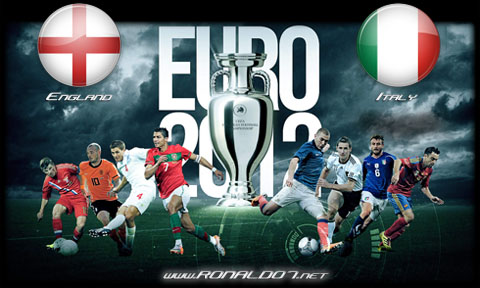 र्षा, बारिश, आज आया. हीट गुंबद दूर जा सकते हैं.
Tills du går i mina skor, dömer inte mig eller mina känslor.
ジュリーアン